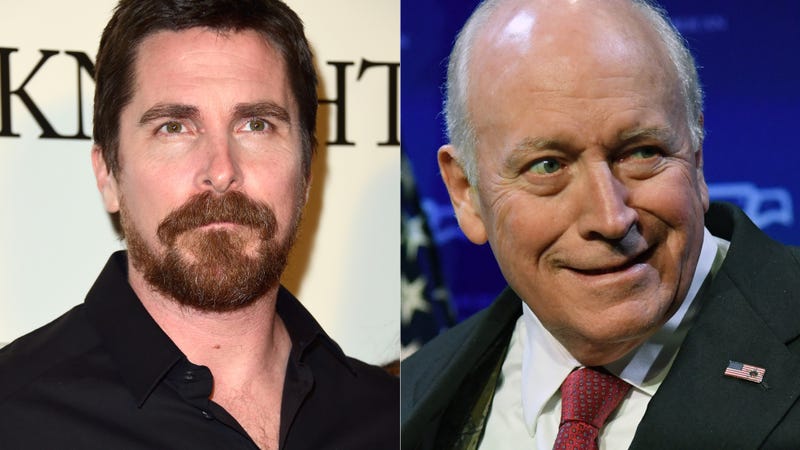 Christian Bale may take on the challenge of portraying Dick Cheney, a dark force with a cabbage for a heart, in an upcoming biopic.
Adam McKay—the guy behind The Big Short, which Bale also starred in—is directing the Cheney biopic and wants Bale to star as the villain. Amy Adams is expected to play Lynn Cheney, while another Big Short star, Steve Carrell, would take the role of Donald Rumsfeld. All the actors are reportedly "in talks." Does this count as a Dark Knight sequel?
Variety notes that McKay "has been vocal recently about his countless hours spent researching Cheney and his climb to power, and has been working hard to get Bale on board as the titular politician." Brad Pitt and Will Ferrell are among the film's producers. Since Bale is a notorious method actor, he'll have to sink to unthinkable depths of evil to prepare for the role, which could involve him performing his own heart transplant to replace his heart with a rotting one.
Source : jezebel[dot]com