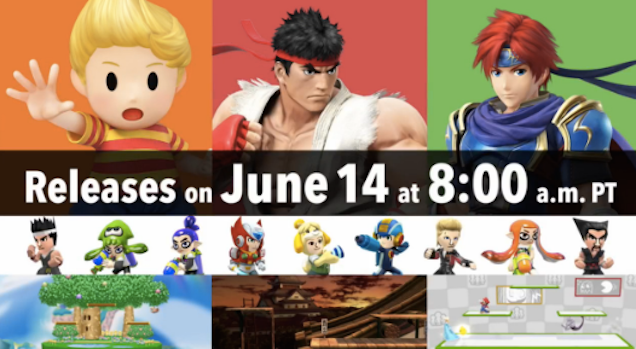 Nintendo just released a ton of mostly paid downloadable content for Smash Bros. on Wii U and 3DS. Here's what it'll cost you, if you're enticed.
Two new characters on their own: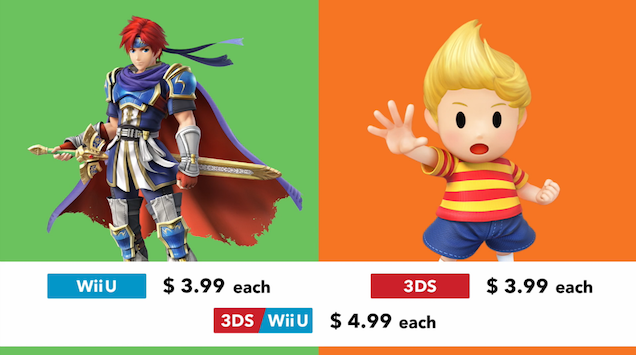 New Mii Fighter costumes from Virtua Fighter, Animal Crossing, Mega Man and Splatoon: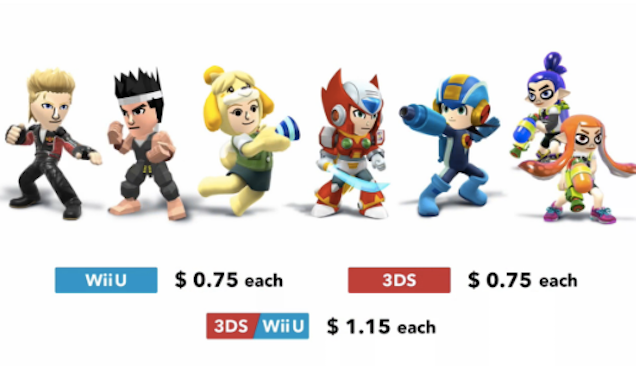 A classic stage from the original game (two are more are in development):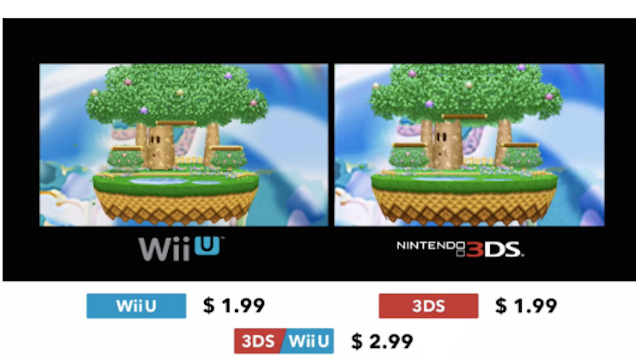 A MiiVerse stage for Wii U: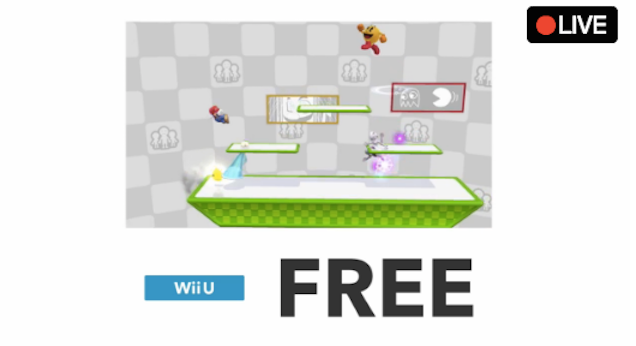 And, finally, the very elaborately-designed Ryu from Street Fighter, who if you saw the Nintendo Direct, has a very distinct control scheme with lots of interesting uses of his classic combo moves and inputs. Plus a stage!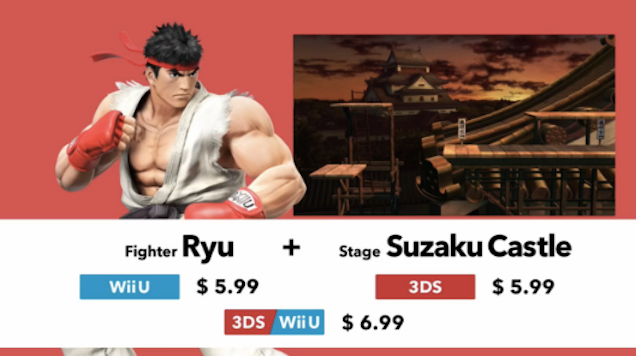 Source : kotaku[dot]com