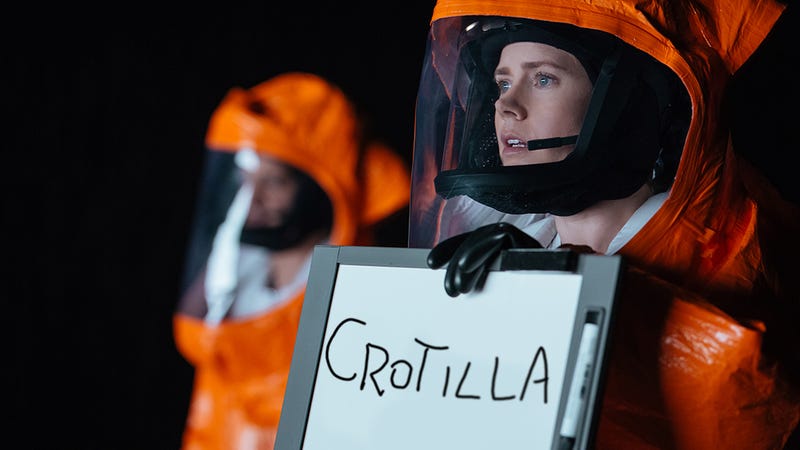 Last week, Walmart unveiled a new prepackaged food item called the "crotilla." The disc-shaped (and reportedly flaky) little thing is described by the retail giant as "an alternative for croissant sandwiches since the buttery bread often flakes apart when it's cut horizontally." But let's cut the crap for a second and discuss what this really is: a PR stunt that I have fallen for, hook, line, and sinker.
When that team of shitheads over at Walmart created their latest monstrosity after what I presume was a coke-fueled all-nighter during which other potential culinary disasters like the "chippie" (it's a chip but it's also a cookie) and "sandsta" (it's a sandwich but it's also pasta) were floated and ultimately rejected as "not viral enough," I assume they imagined someone a lot like me would write a post a lot like this.
"They'll be furious," one of them (let's call him Greg) probably said while digging through his bag for a cigarette he swore was in there earlier. "They'll be so fucking mad, and they'll line up to get one anyway. They'll fucking—haha!—they'll fucking line the fuck up! And then you know what they'll do?" Greg probably paused for dramatic effect here. "They'll fucking Instagram it. They'll Instagram it and they'll tweet about it and they'll post stories about their fury or delight to Facebook. Even Hoda and Kathie Lee will talk about this shit. They'll fucking eat it up. Literally."
Greg was right, and I gave him exactly what he wanted.
Source : jezebel[dot]com